Hello AWU users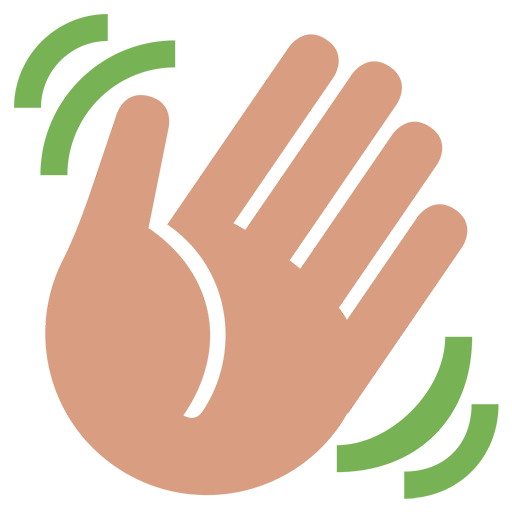 I'm selling a method that allows you to
find a user's IP adress
 for the server
DawnTained
.
- Only selling this to 2 people.
First come first server
.
- You'll be paying first. Alternatively we can arrange a
Middleman
(
Notifyed
) if wanted.
- Taking BTC/Rs07 gold.
- Open to offers. 
Feel free to send me a Private Message for more information.
NOTE:

This is NOT an attempt to crash Fat Joey's IP lookup sale. We've both agreed to selling the method.
By buying this method, you;
- Agree to NOT resell this method.
- Agree to NOT make money by selling IPs.
- Agree to NOT share this method with anyone.
- Agree to NOT ask for a refund.